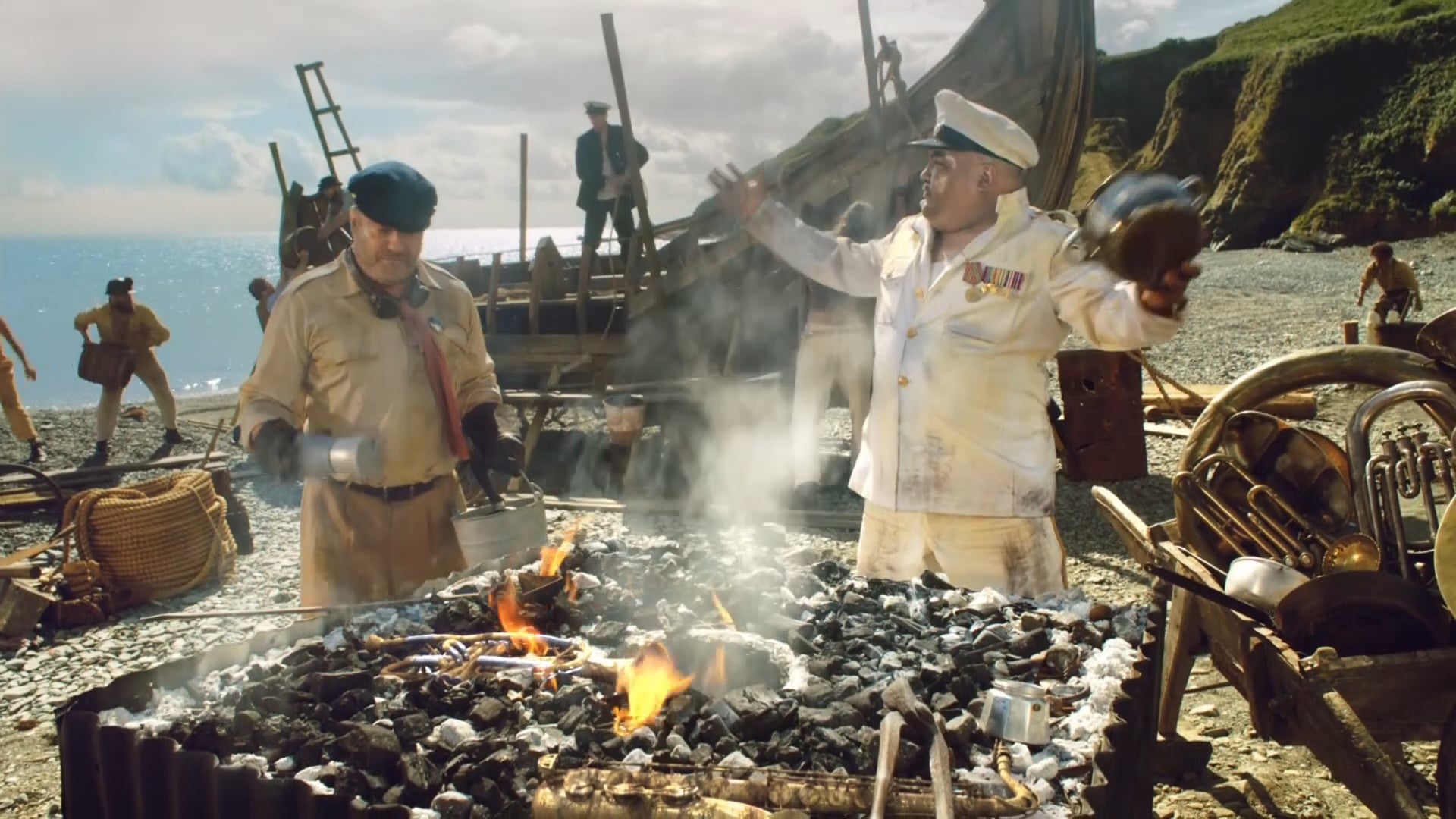 A closer look
Men like us like Rum
Bundaberg is the rum that's always dared to be different. It's the spirit of the spirited.
And we like that.
Smith and Jones and Leo Burnett, Sydney created this campaign for Bundaberg Rum.
Bundaberg Rum wanted to refresh it's image to reflect a new audience.
Men who enjoy spirited living and aren't afriad to explore the world. Men like these might just work together and build a boat to sail to a far away land – or, if that doesn't work out, they would be equally happy sharing a laugh and some rum down at the pub.