Smith & Jones create a brand campaign for Leia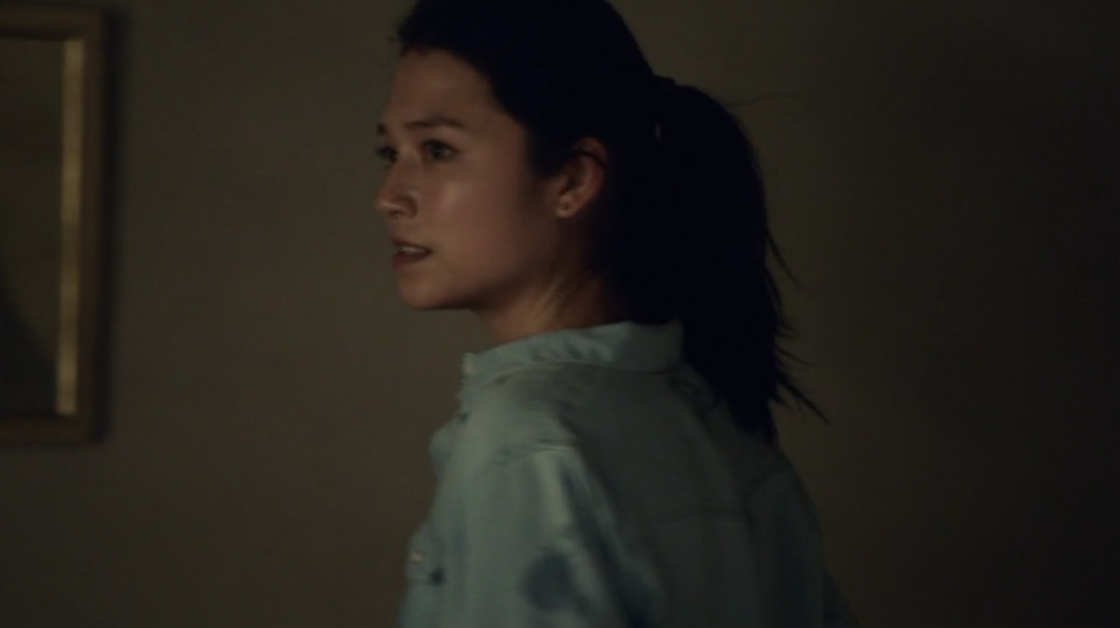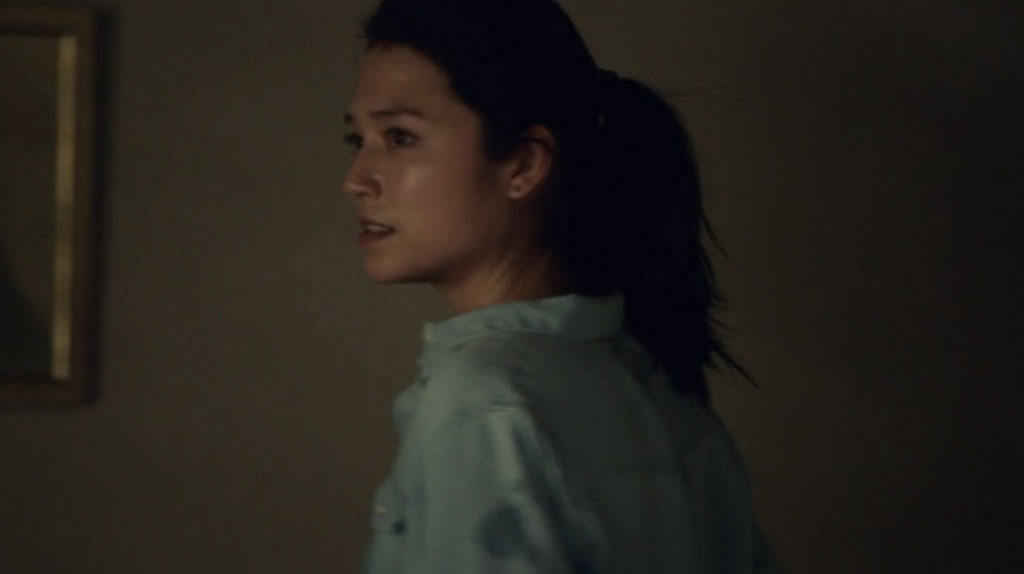 International Film Production Company Smith and Jones Films were invited to create a brand campaign for Leia, a Silicon Valley tech company that makes Lume Pads, a unique 3D lightfield tablet.
Directed by Ulf Johansson and executive produced by Philippa Smith, we pulled together our merry brand of talented crew including the likes of Barry Ackroyd, whose credits includes to name but a few Captain Phillips, Jason Bourne and The Hurt Locker.
We then partnered with MPC working with Kamen Markov, Marcus Dryden to head up a tip-top mean machine of post production whizz kids.
Our goal was to make a cinematic storytelling campaign that would be break down the cliche of existing high tech company advertising. How to be different amongst those iconic bastions of industry?
It had to have heart, soul and humanity.
To break the paradigm of conventional advertising our aim was to create a trilogy whereby we pursued the adventures of two hero protagonists.
We wished to make a tale that was rooted in reality with a twist of the surreal, whilst tantalizing the imagination of the audience to suspend belief and join us on a journey of inspiration. It had to be relatable but different, visual arresting whilst still being personable.
The bar was set high and the gauntlet was thrown down.
Music became an obsession. Leia's message had to tickle all the senses to reflect the outstanding nature of its Lume Pad and its break through technology.
We wanted to evoke emotion, bring a sense of poetic poignancy to the work. But how….. ?
And then we discovered Bruno Coulais, the Oscar nominated for the music he so beautifully composed for the French movie Les Choristes.
Could a tech company embrace such a unique choice of Latin singing choirboys whilst our two hero protagonists played a unique game of destructive tag?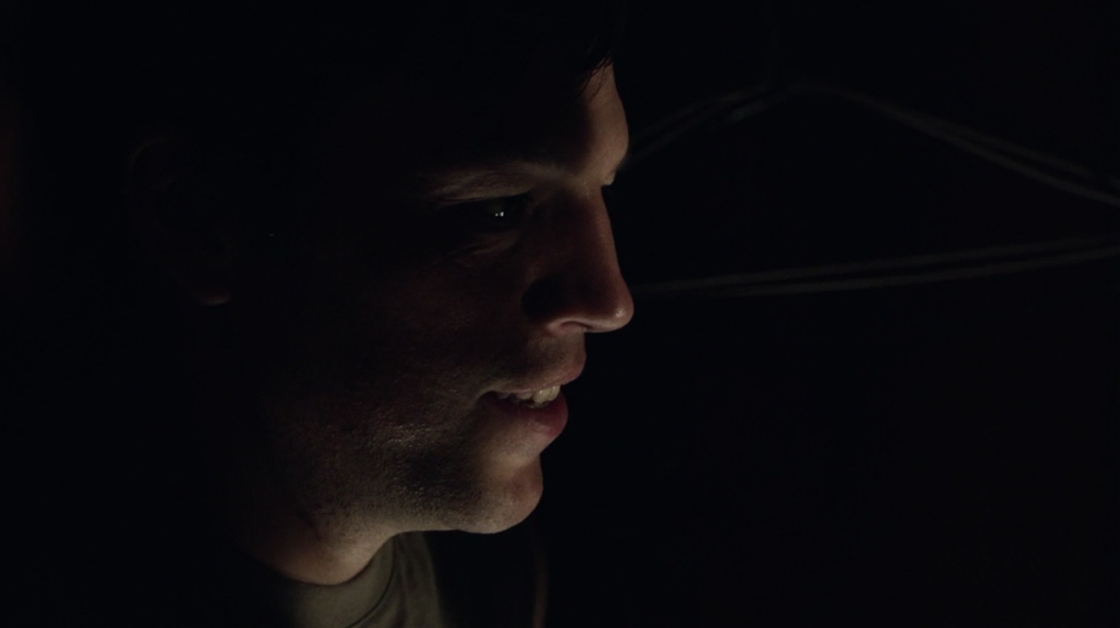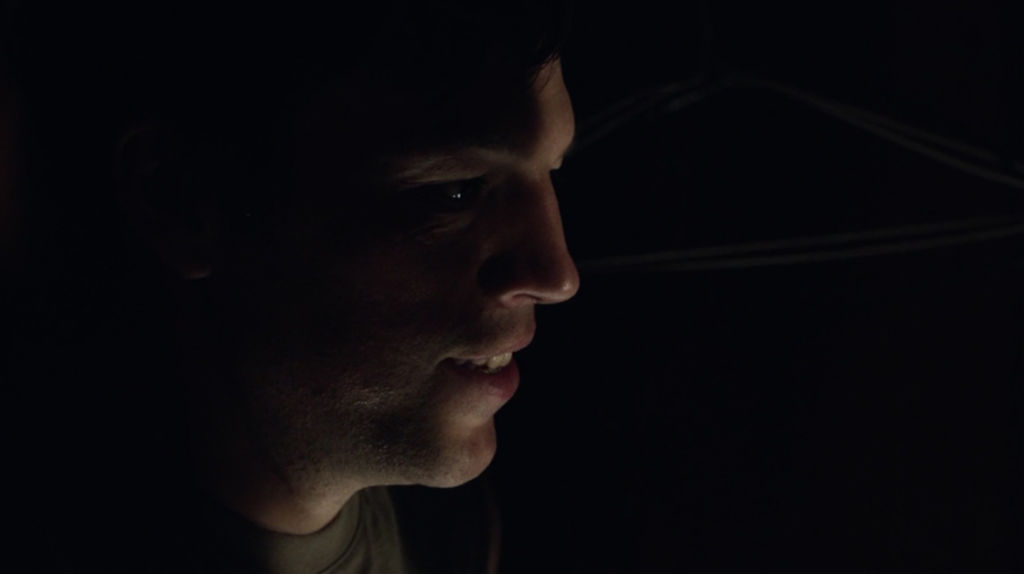 We held our breath; we waited whilst the wonderful Pave and Ornela from Wave worked with Russel Icke, the prolific Whitehouse editor to morph the visuals and the music seamlessly into one being.
With Leia's trust and our tenacity we succeeded.
Please join us on this journey and watch part 1 of the Trilogy…