The Financial Times – The Arnie effect swells PPI payouts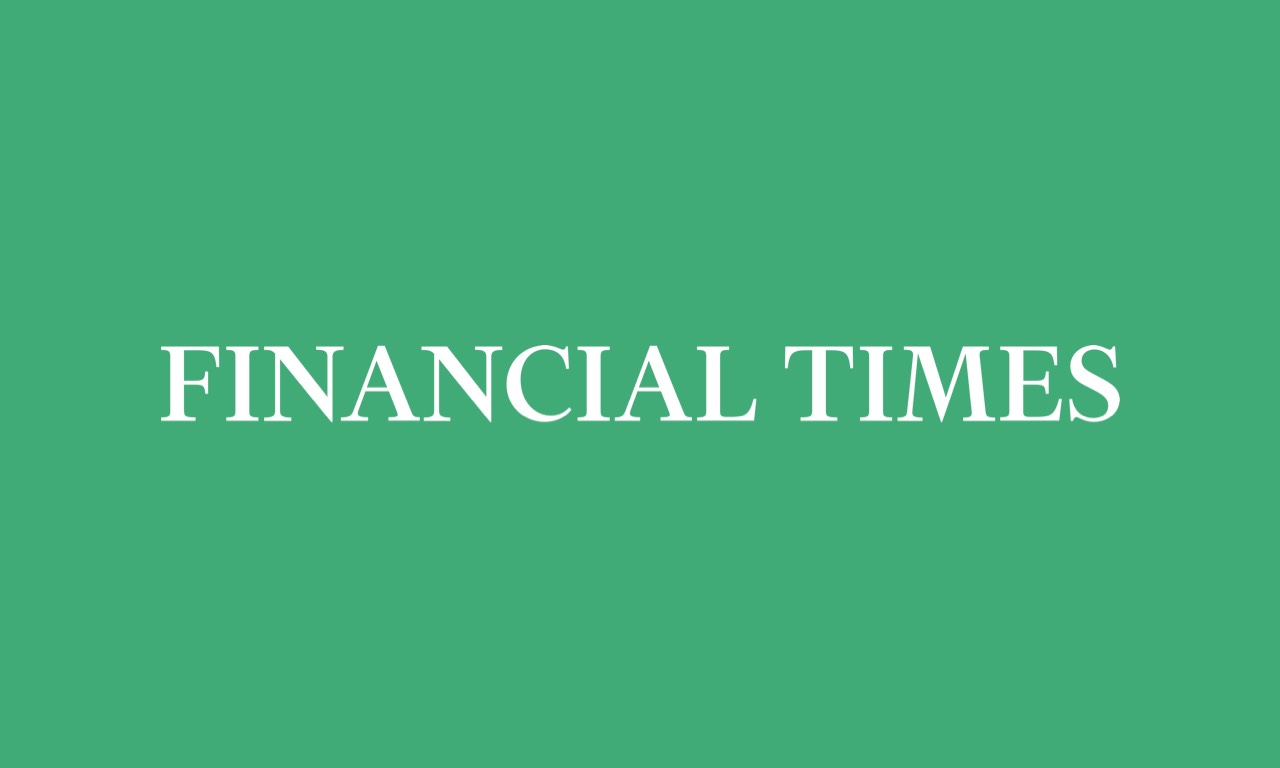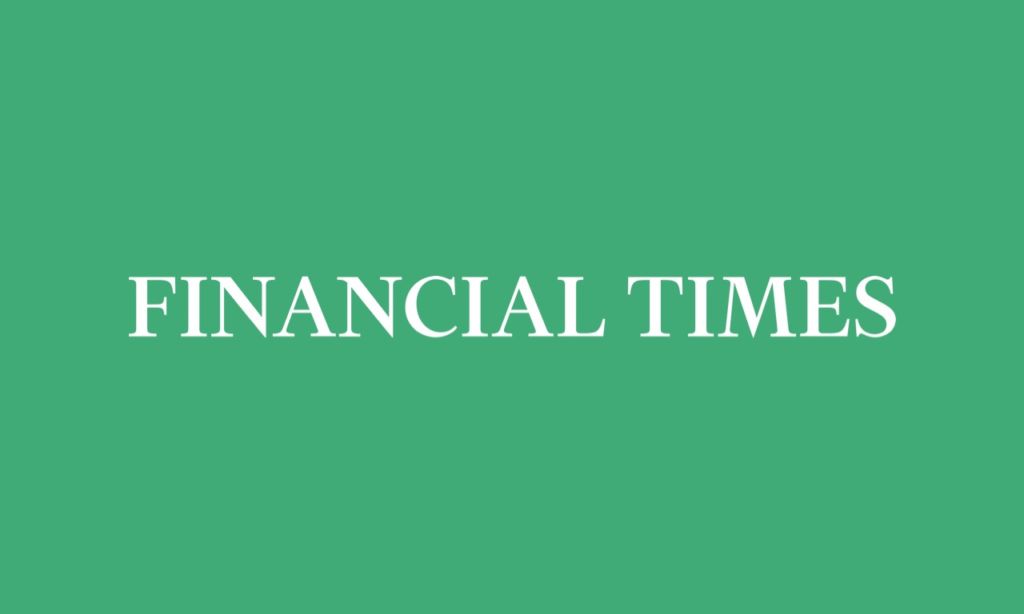 Refunds for mis-sold PPI in the UK have hit nearly £30bn since 2011, the country's financial watchdog said, with a pick up in the later months of last year reflecting an ad campaign fronted by a motorised model of the head of Arnold Schwarzenegger.
Claimants received just under £367m in December, the Financial Conduct Authority said, from £398m in November and £325m in October. The total tally now stands at £29.6bn.
Last August, the FCA launched a £42m ad campaign featuring Arnie that urged Brits to "make a decision" on seeking compensation and "do it now". The deadline for compensation applications is August next year. More than a million people visited the FCA's website for PPI in the first month of the campaign.
March 9th, 2018