The New York Times – 'Do It Now!' UK Regulator Turns to Animatronic Arnold Schwarzenegger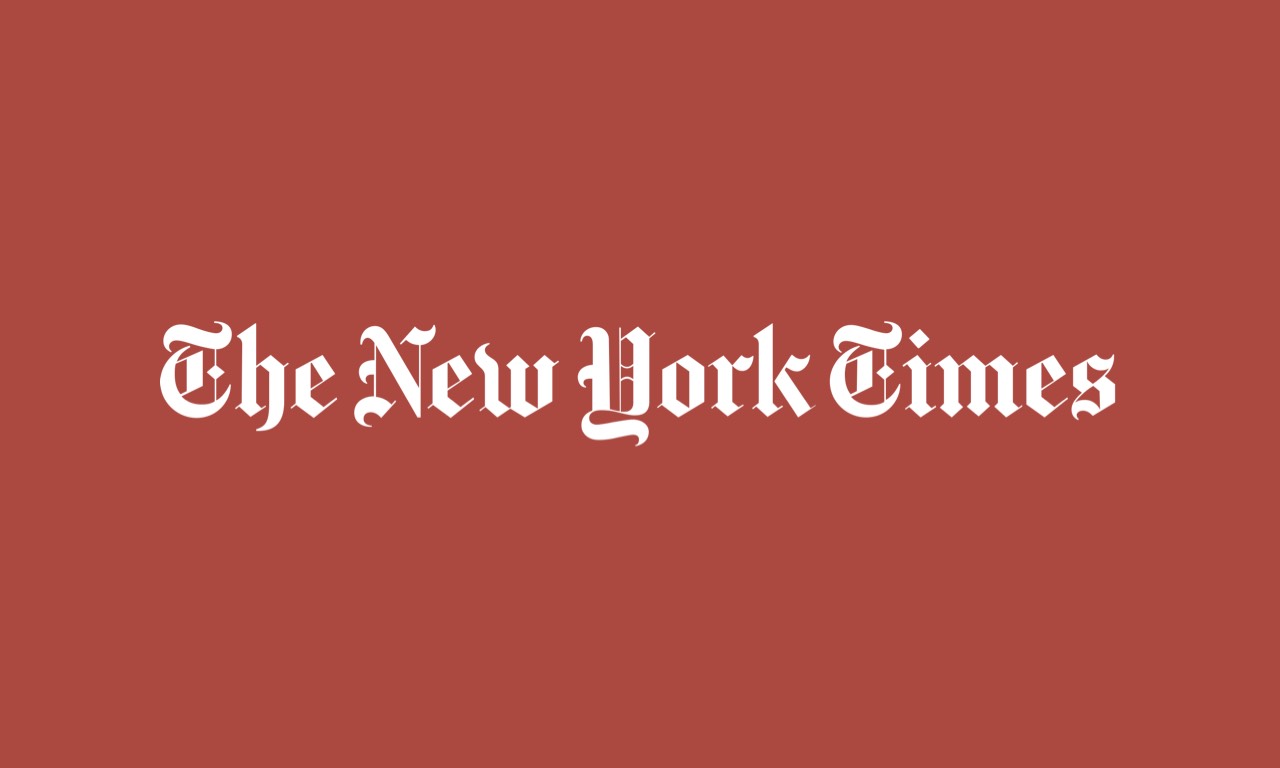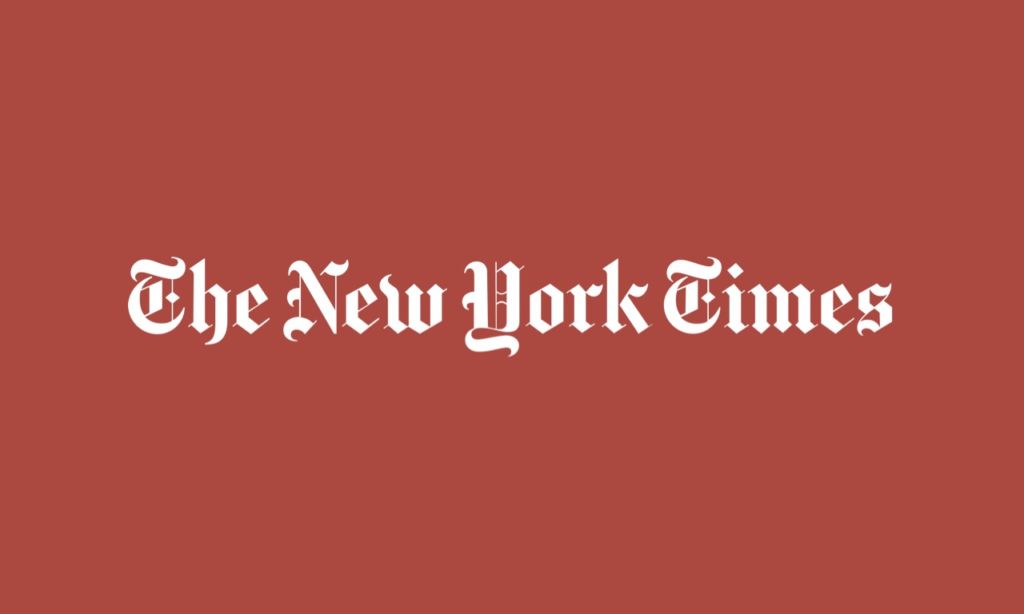 LONDON — When British financial regulators were planning a public education campaign about missold payment protection insurance, they figured they needed to inject some pizazz into the relatively dry subject matter.
Enter an animatronic head of Arnold Schwarzenegger, calling back to his 1987 action film "Predator," and shouting, "Do it now!"
The advertisement introduced on Tuesday is part of efforts by the Financial Conduct Authority to add a dash of Hollywood to a campaign to resolve one of Britain's worst personal finance scandals in recent years, one that has cost banks tens of billions of dollars in fines and compensation to customers.
The campaign centers on the misselling of a product known as P.P.I. Introduced more than two decades ago, P.P.I. was supposed to give consumers, and lenders, a bit of peace of mind by covering loan repayments if a person could no longer work because of an accident, illness or disability, or if they died.
But regulators later determined that the insurance product was often improperly sold to people who did not need it, or could not qualify to use the insurance. Six years ago, the authorities took the banking industry to court.
Lenders agreed to settle, and the product is no longer being sold, but the cost of compensating people has far exceeded estimates. Banks in Britain have repaid more than 27 billion pounds, or about $35 billion, and set aside at least another £10 billion for customer redress.
The improper selling of payment protection insurance is one of several scandals that have hit the banking industry in Britain since the financial crisis that began in 2008 and weighed on the bottom lines of some of the country's largest banks, including Barclays, Lloyds Banking Group and the Royal Bank of Scotland.
But this year, the F.C.A. adopted a deadline of Aug. 29, 2019, for the public to submit final claims for compensation and kicked off a two-year education campaign on Tuesday to spread the word.
The amount of compensation claims peaked in 2012, but the pace has not slowed as quickly as the industry had expected, particularly as regulators delayed placing a deadline for claims to be filed.
Claim-management companies, which receive a commission when a person is compensated, have aggressively sought out consumers through cold calls, text messages and ads on daytime television.
As a result, the unexpected number of claims has dragged on quarterly results for banks in Britain.
Lloyds Banking Group, one of the biggest providers of the loan insurance in Britain, took a charge of £700 million as part of its second-quarter results in July. Barclays took a similar £700 million provision in its second quarter.
In the first five months of this year, banks operating in Britain paid out nearly £1.2 billion in P.P.I. compensation claims, according to the F.C.A.
Not everyone is happy with the advertising campaign, however.
Mark Davies, a spokesman for We Fight Any Claim, a claim-management firm, said the regulator should be taking a more direct approach and make banks write to anyone who may potentially have a claim. We Fight Any Claim has gone to court to try to stop the regulator from imposing a deadline on P.P.I. claims.
The point, he said, "is not spend a large amount of money on a Hollywood star. The point about this should be reaching the people you won't reach, not making noise on television at enormous expenses."
"That accomplishes little," Mr. Davies said, "except to burn up the budget that the F.C.A. has allocated."
August 29th, 2017