The Telegraph – Schwarzenegger PPI ads drive surge in complaints against finance companies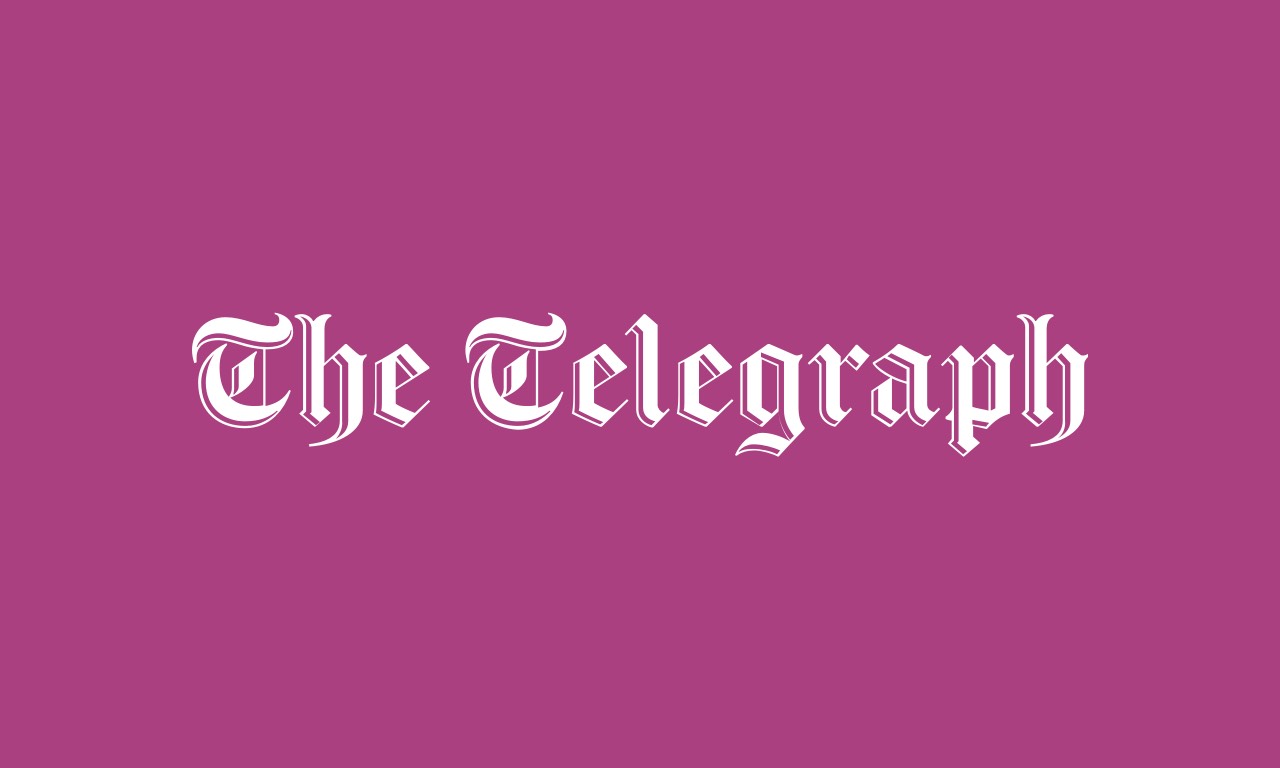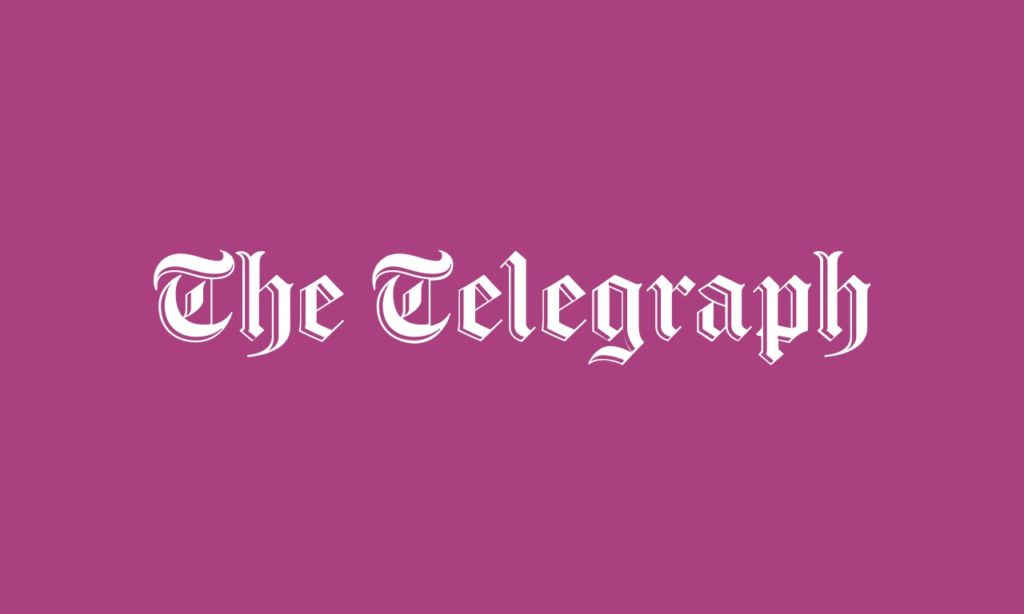 A TV ad campaign starring the disembodied head of Arnold Schwarzenegger urging people to claim for mis-sold payment protection insurance (PPI) has helped drive a surge in complaints against financial services firms.
In the second half of 2017, total complaints hit 3.8 million, up 13pc on the first six months of the year.
PPI claims were largely behind the rise, with these complaints shooting up 40pc to 1.6 million, following the launch last summer of the Financial Conduct Authority's (FCA) surreal publicity campaign.
The figure was the highest level of PPI complaints for more than four years.
The FCA added that in January this year firms paid out £416m in compensation to PPI victims – the highest monthly figure since March 2016, taking the total amount shelled out to £30bn.
The figures will fuel expectations Britain's big banks may have to set aside more cash for meeting PPI claims.
Clydesdale and Yorkshire Banking Group (CYBG) became the latest to take a further big hit yesterday, with the FTSE 250 lender setting aside an extra £350m to meet a rise in PPI claims.
CYBG said it expected the increased level of PPI complaints to continue, after the FCA rebooted its Schwarzenneger campaign earlier this month, with further advertising pushes planned ahead of the August 2019 deadline.
UK banks have so far set aside more than £44bn to cover PPI claims.
The PPI products were mostly sold to consumers between 1990 and 2010.
In the latest TV spot, Mr Schwarzenegger's animatronic head pops out of an old woman's shopping trolley and then trundles on caterpillar tracks towards a group of people waiting at a bus stop to remind them of the upcoming PPI deadline.
The bill for the FCA's PPI advertising is being footed by the 18 banks, building societies and credit card providers with the most PPI complaints.
Christopher Woolard at the FCA said: "Having set a deadline for PPI complaints, we are encouraging consumers to decide whether they want to claim, and if they do, to make their complaint as soon as possible, as many already have.
"When PPI is taken out of the mix, the numbers of complaints firms are receiving has remained stable. Firms should be doing all they can to reduce complaints and ensure they are treating customers fairly."
April 19th, 2018